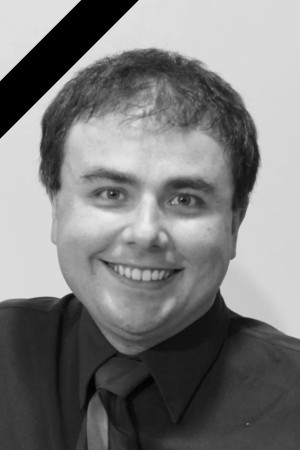 We are deeply saddened by the news that our member, colleague, and friend Ben "bushing" Byer passed away of natural causes on Monday, February 8th.
Many of you knew him as one of the public faces of our group, fail0verflow, and before that, Team Twiizers and the iPhone Dev Team.
Outspoken but never confrontational, he was proof that even in the competitive and oftentimes aggressive hacking scene, there is a place for both a sharp mind and a kind heart.
To us he was, of course, much more. He brought us together, as a group and in spirit. Without him, we as a team would not exist. He was a mentor to many, and an inspiration to us all.
Yet above anything, he was our friend. He will be dearly missed.
Our thoughts go out to his wife and family.
Keep hacking. It's what bushing would have wanted.
If you're here, you've probably heard about our lightning talk at the 32nd Chaos Communication Congress demoing Linux on a PS4. This post continues where the talk left off and clarifies a few aspects of what we're doing, and why.
If you haven't yet, please watch the talk before reading the rest of this post:
Slides: Online · Download / source code
pong
pwn (30 pts)
-------------------
To play it, connect to our server via:

socat -,raw,echo=0 TCP:188.40.18.92:2001
Have fun!

Next page